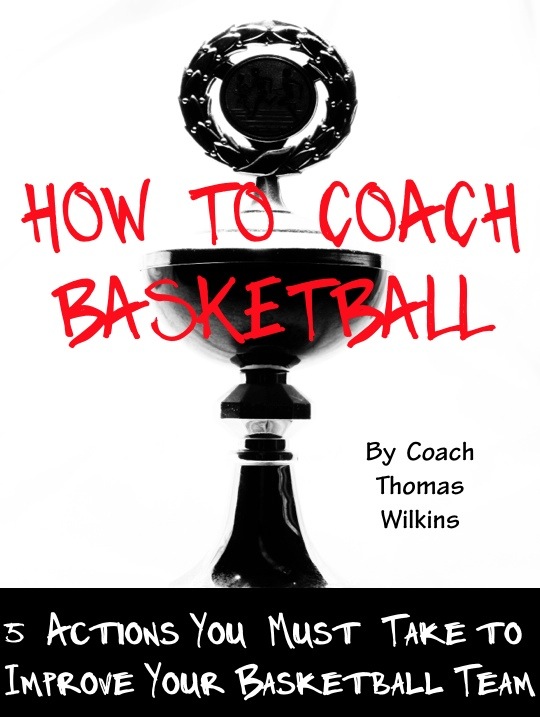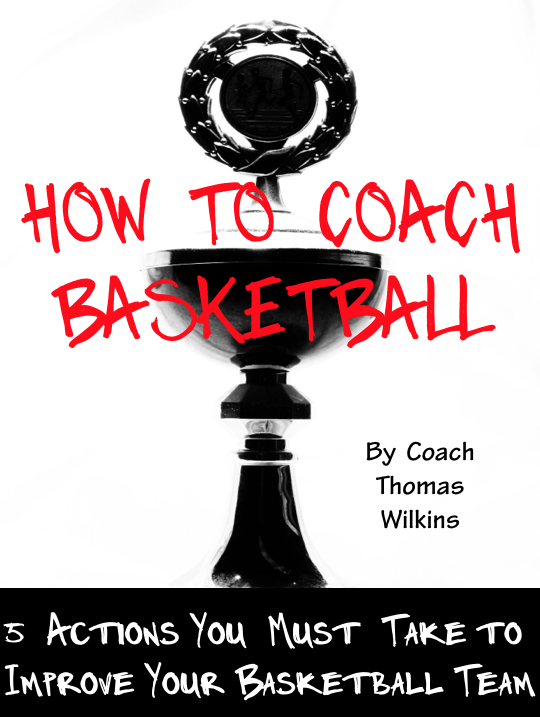 The time is upon us!  The first book in the How to Coach Basketball series is releasing on August 7, 2014!
I wrote this for any coach that wants to get better.  I do not claim to have all of the answers.  I do think my experience around some great basketball coaches and players coupled with my own personal coaching experiences combine to make some knowledge worth sharing.  Use this as a guide as we all work to push the culture of the greatest sport in the world forward.
In this book the 5 actions every coach should take to improve their basketball team are discussed.  Those 5 actions a coach must take are:
#1 Be the leader
#2 Define Reality
#3 Emphasize Fundamentals
#4 Know Your Style
#5 Know Your Players
Get your copy of the eBook here: 5 Things to make your team better
You Are Your Only Opponent
Coach Thomas Wilkins
P.S. Don't forget to share this with all of your friends!